In-Home & Counselling Services
Crisis and conflict are normal processes that everyone experiences at some point in their life. Whatever the situation or problem – large or small – we are here to listen and help. We strive to make our services as accessible as possible both online and in person. Mobile outreach offers counselling in the home, community or school.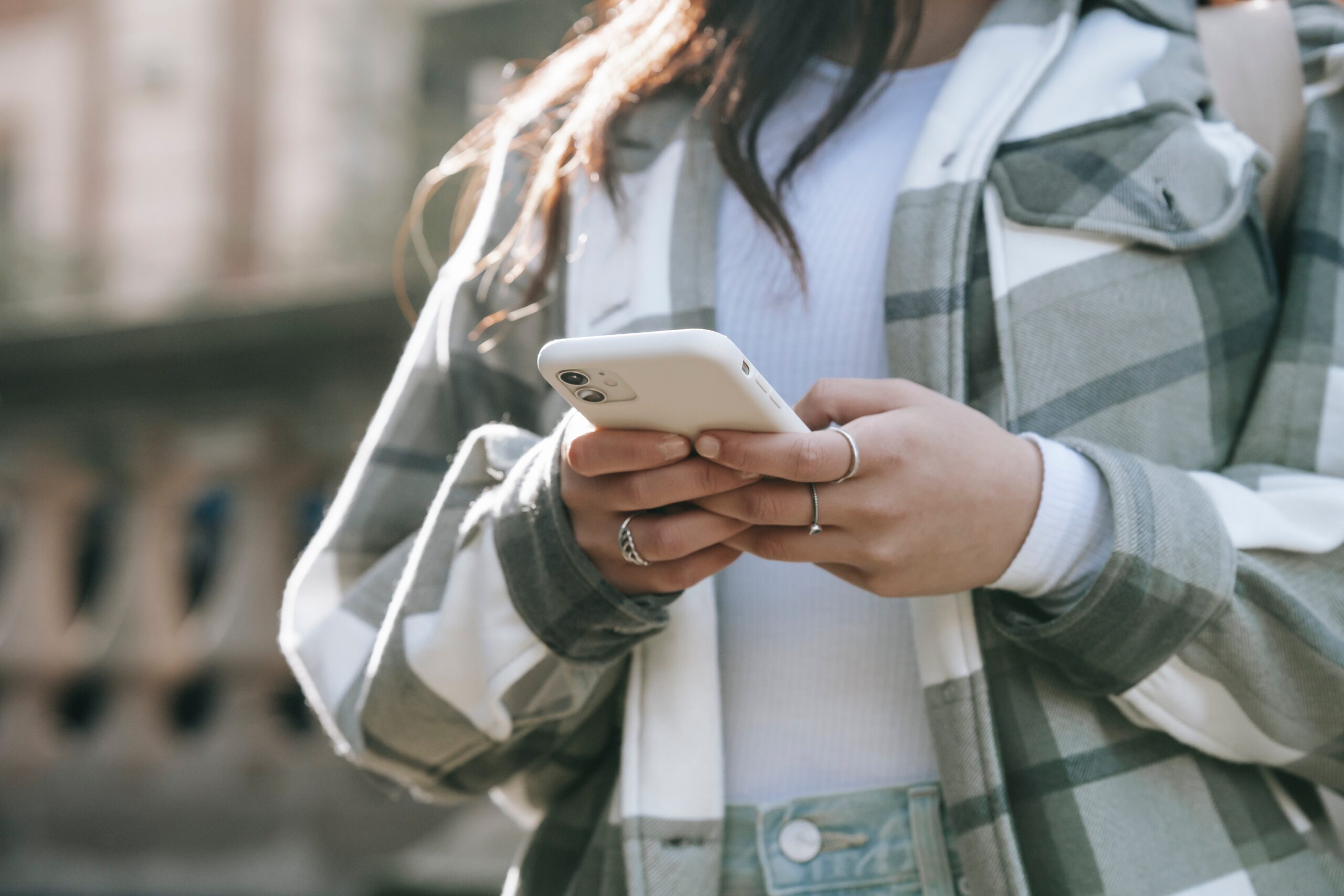 Eastside Community Mental Health Services
Eastside Community Mental Health Services is a place you can rely on when you have troubles at home or need someone to talk to. We are here to listen and help through walk-in counselling, phone, text, LiveChat, e-therapy.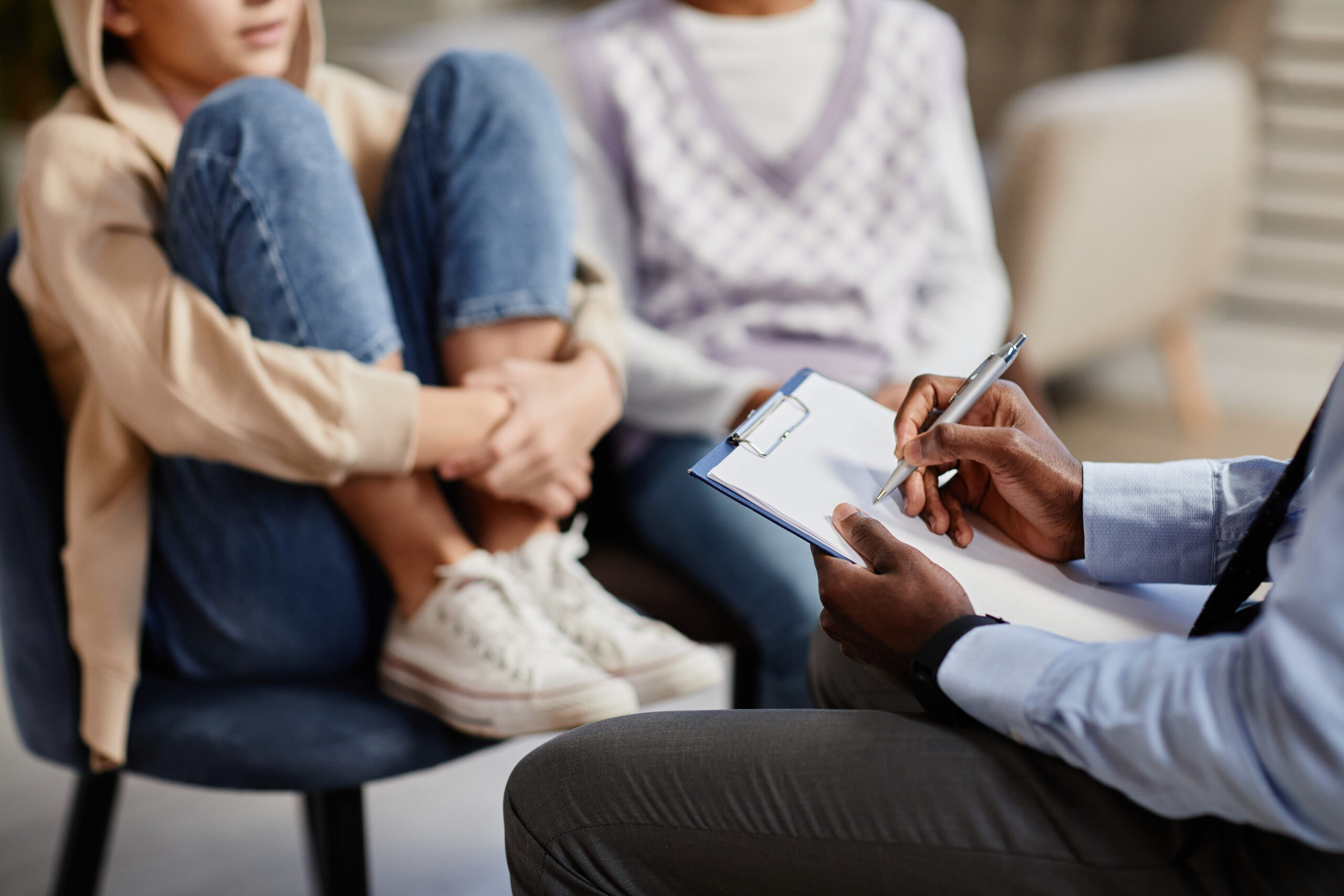 Elbow Springs Counselling is a private counselling service offering evidence-based support to children, young people, adults and families. This service supports a variety of concerns without lengthy waitlists.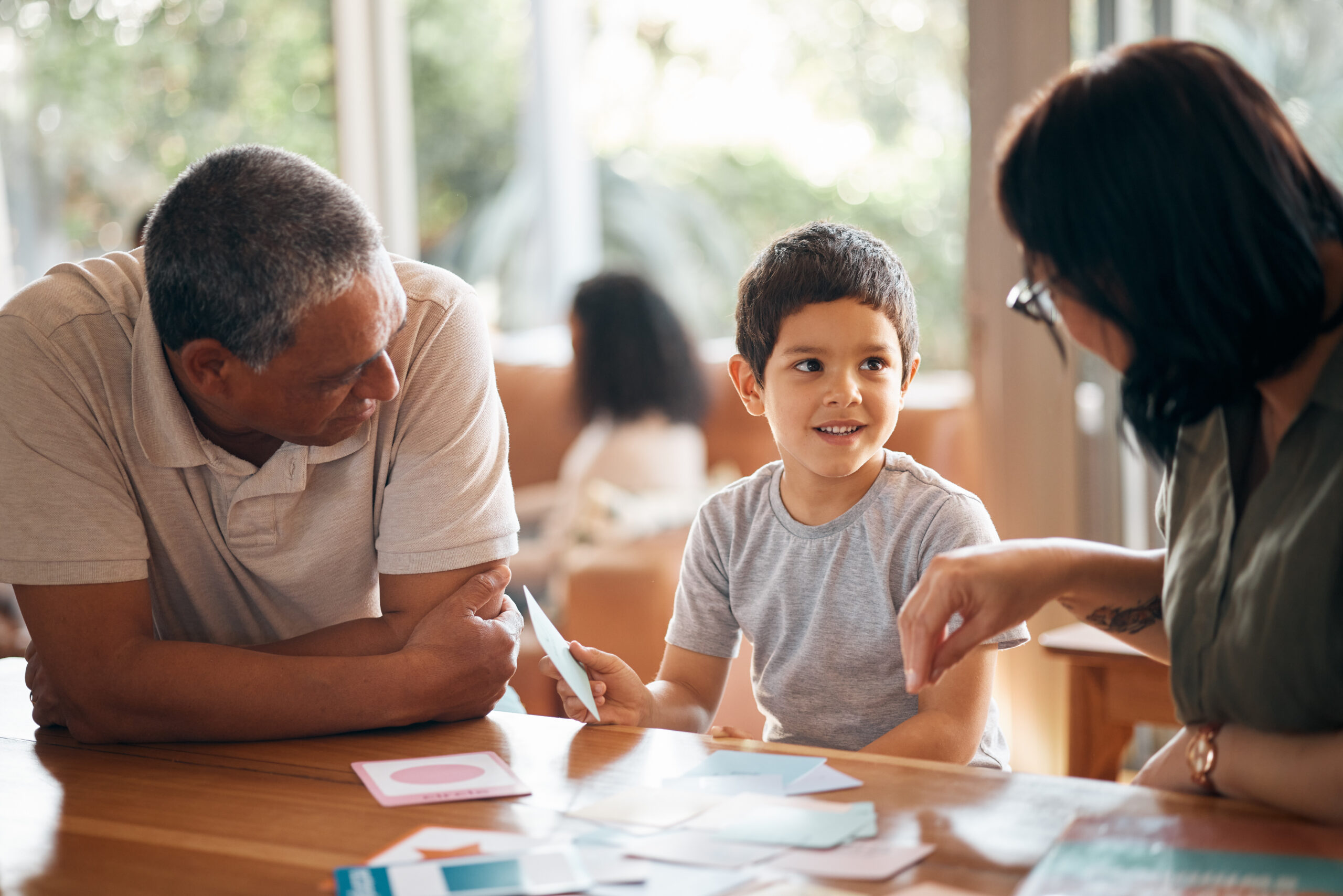 A mental health support program on our Parkdale campus, for children, young people and their families who present at Emergency, but do not require a hospital stay.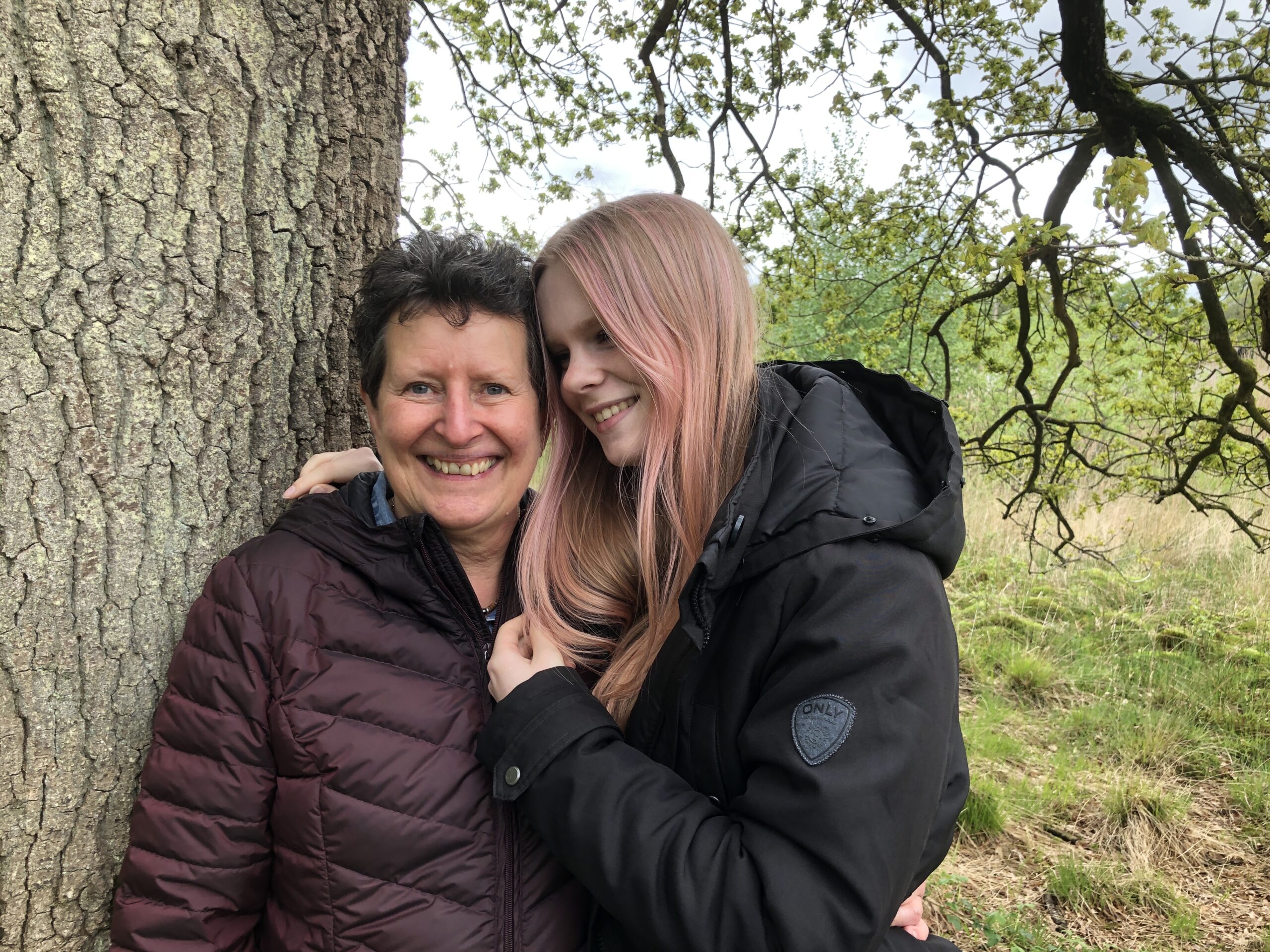 Wood's Homes Home Connections is a family support program that provides culturally-sensitive services for children, youth and families in their home, school and community settings.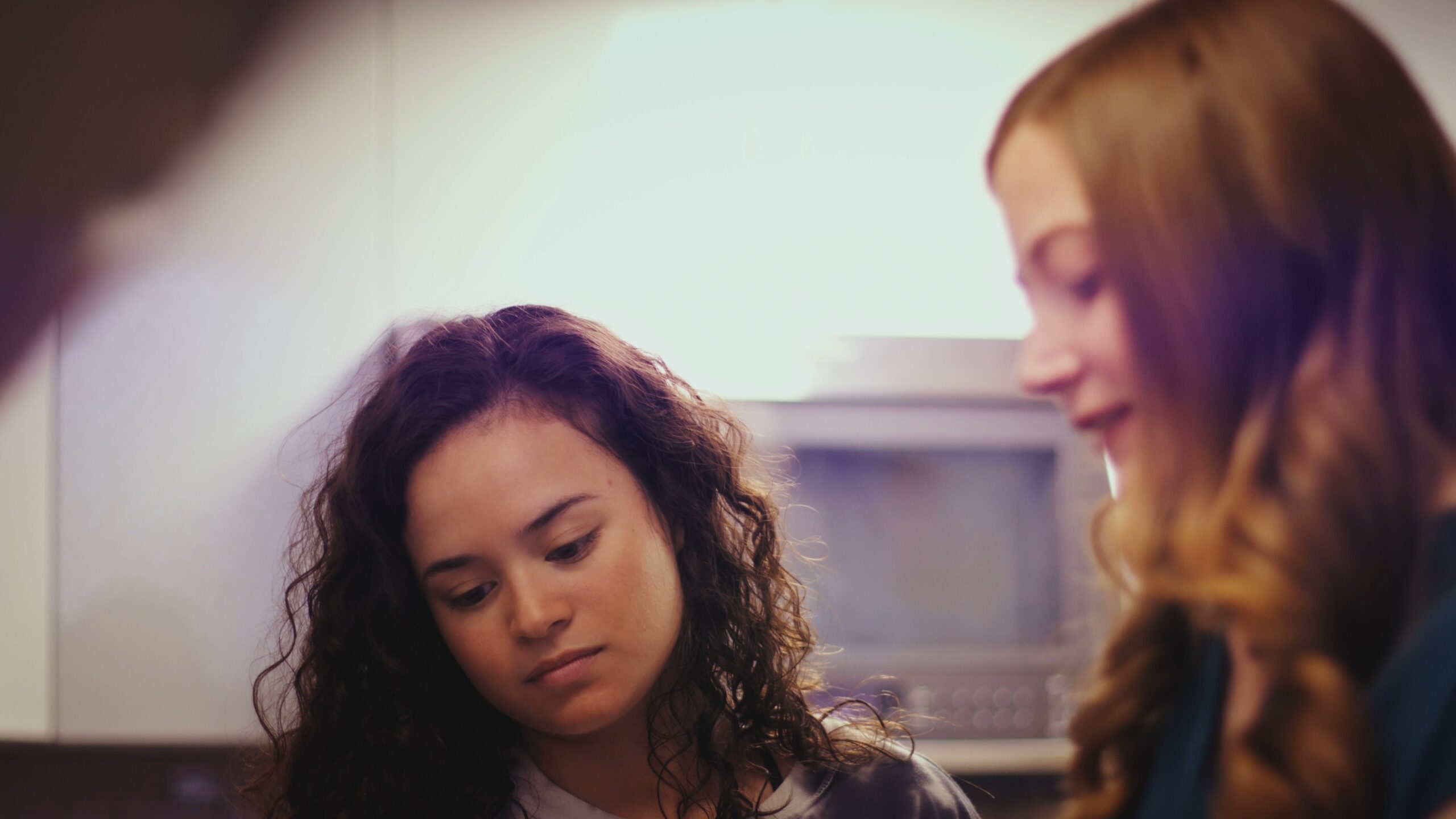 This service connects young people with the right support at the right time to help them manage challenges, access community services and supports, and enhance their connection to culture and community.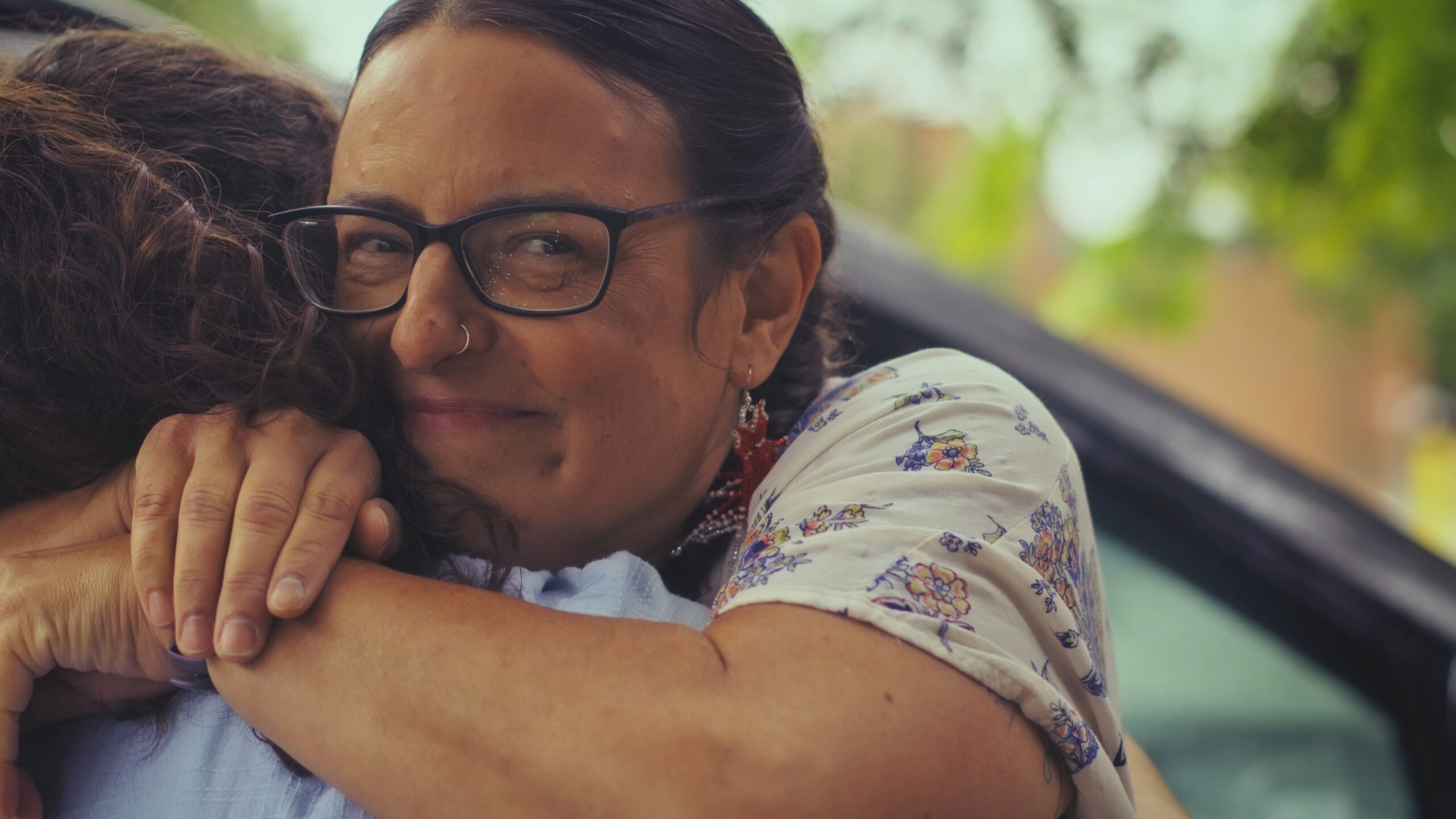 This program provides individualized family and child-centred assessment, counsel and support for high-needs families related to managing child protection concerns.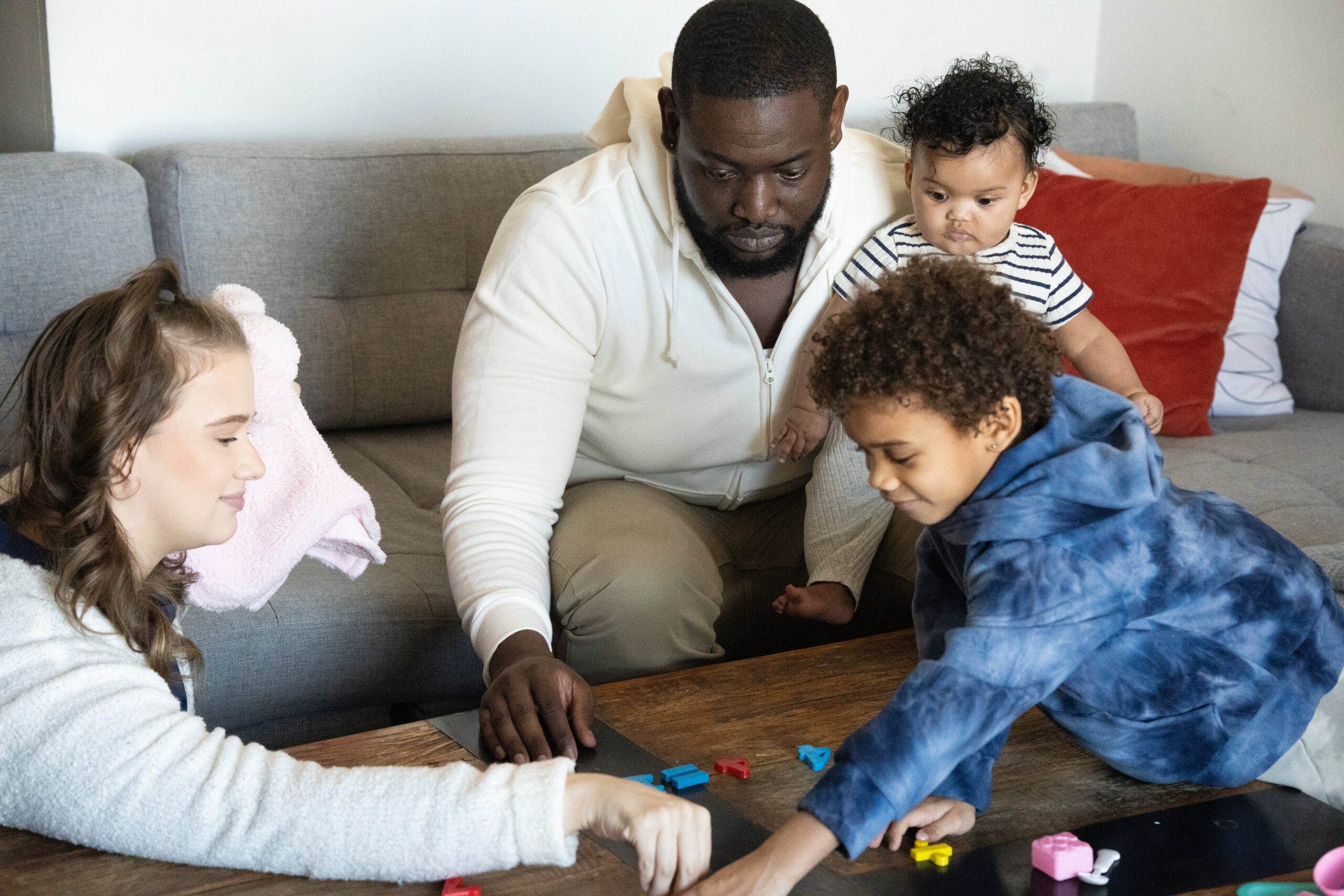 Services for high-needs families who have been referred to the program by Forest Lawn Children's Services.